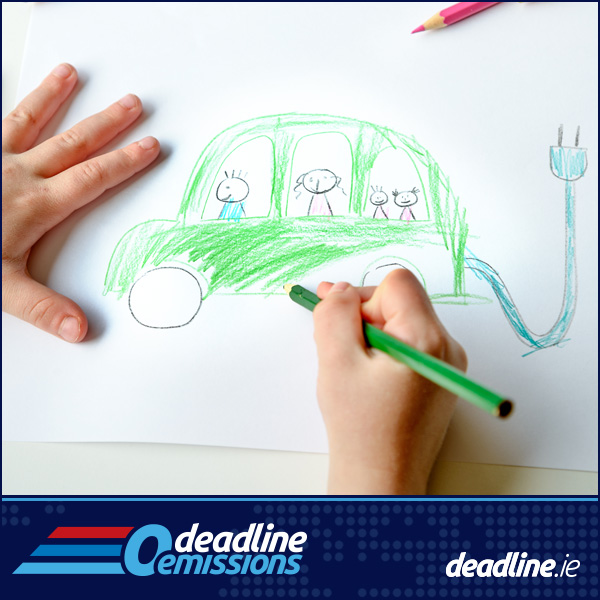 What are we doing to reduce our carbon footprint?
As one of Dublin's largest courier companies, we cover a lot of ground every day in providing our service.
Just one of our couriers in Dublin will travel around 1,200 per week. In January 2018, we unveiled our zero emissions fleet – consisting of a Twizzy, two specially adapted bicycles and an electric BMW motorbike. These electric vehicles produce less air pollutants. They stir up dirt but without producing gases.
With the Twizzy and BMW motorbike being completely electric vehicles, this means they are completely driven with an electric motor powered by a battery. These vehicles can be plugged into the mains, or into charging points.
Electric vehicles are cheaper to run, cheaper to maintain, better for the environment and the reduced harmful exhaust emissions provides benefits to overall health.
Call us for any information about our local courier, urgent (direct) courier, door to door national parcel delivery and express international transport services at 00353 1 6610000 or email us at info@deadline.ie. We are also the first courier company in Ireland to provide a Zero Emissions courier and transport service.